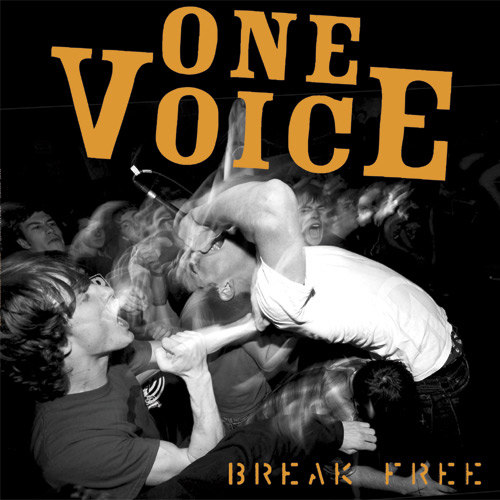 Released
2009
Format
LP
Label
Crucial Response
Catalog Number
CRR 075
Pressing-Info
Testpress: 22, Testpress has a cover
1st Press: 300 orange vinyl, 285 black vinyl
One a sidenote; the printer screwed the first rundown of the sleeves. All were rejected by the label and completely thrashed. The second print is also fucked up (printer forgot UV lacquer). 25 copies on orange vinyl and 65 copies on black vinyl exist. The third print has now UV lacquer and does look fine.
No more entries to show...
Items in this compilation